EXPEDITION '04




In September, 2004, Mountaineers of HAU scaled STOK KANGRI (6052m) and also GULAP KANGRI (5950m) in a major mountaineering expedition led by Dr. D. S. Chopra, President of HAU Mountaineering Club.

This marks a new era for the club.



Funded By the Ministry of Youth Affairs and Sports, Government of India.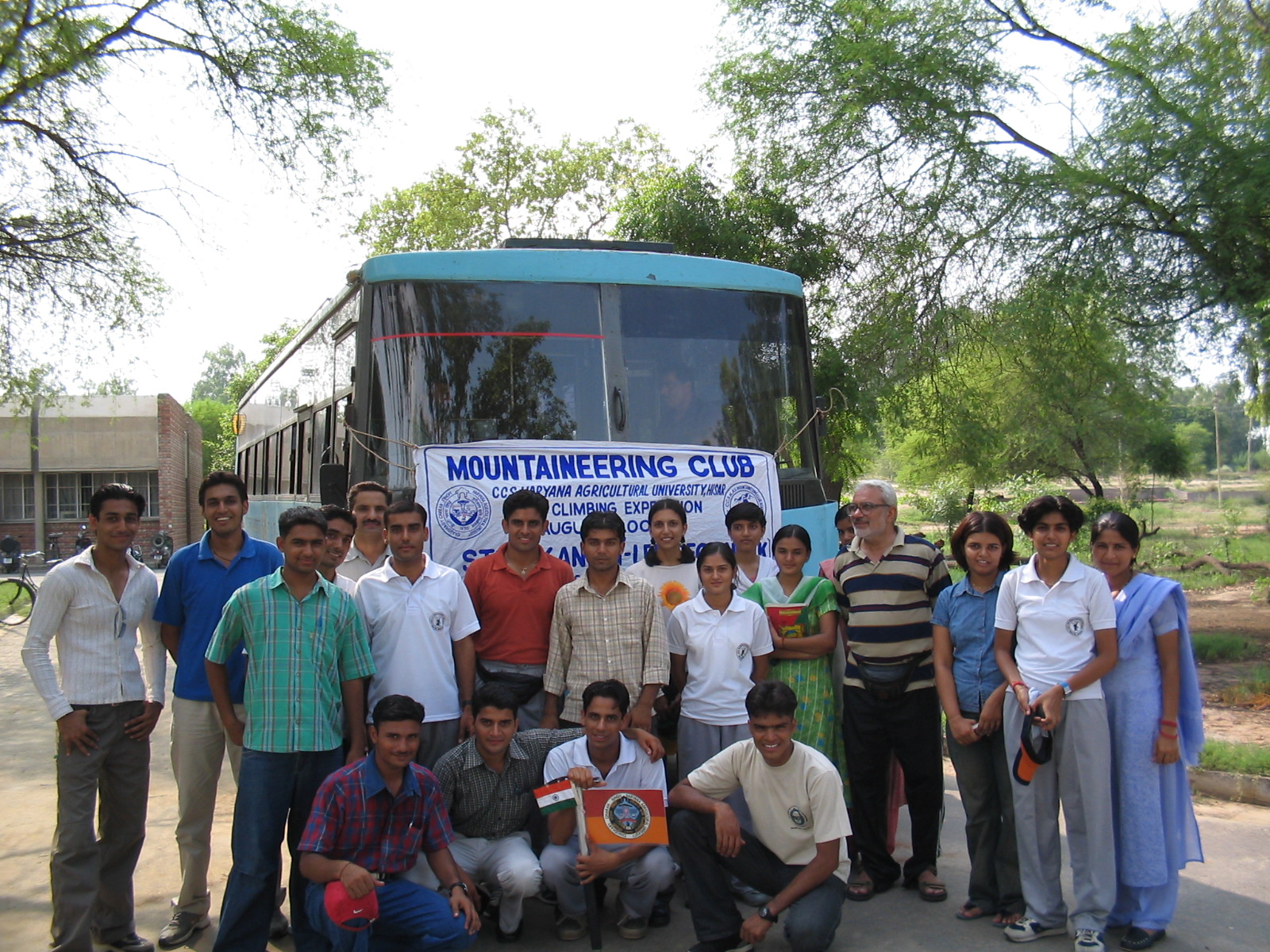 Warm Send off of the team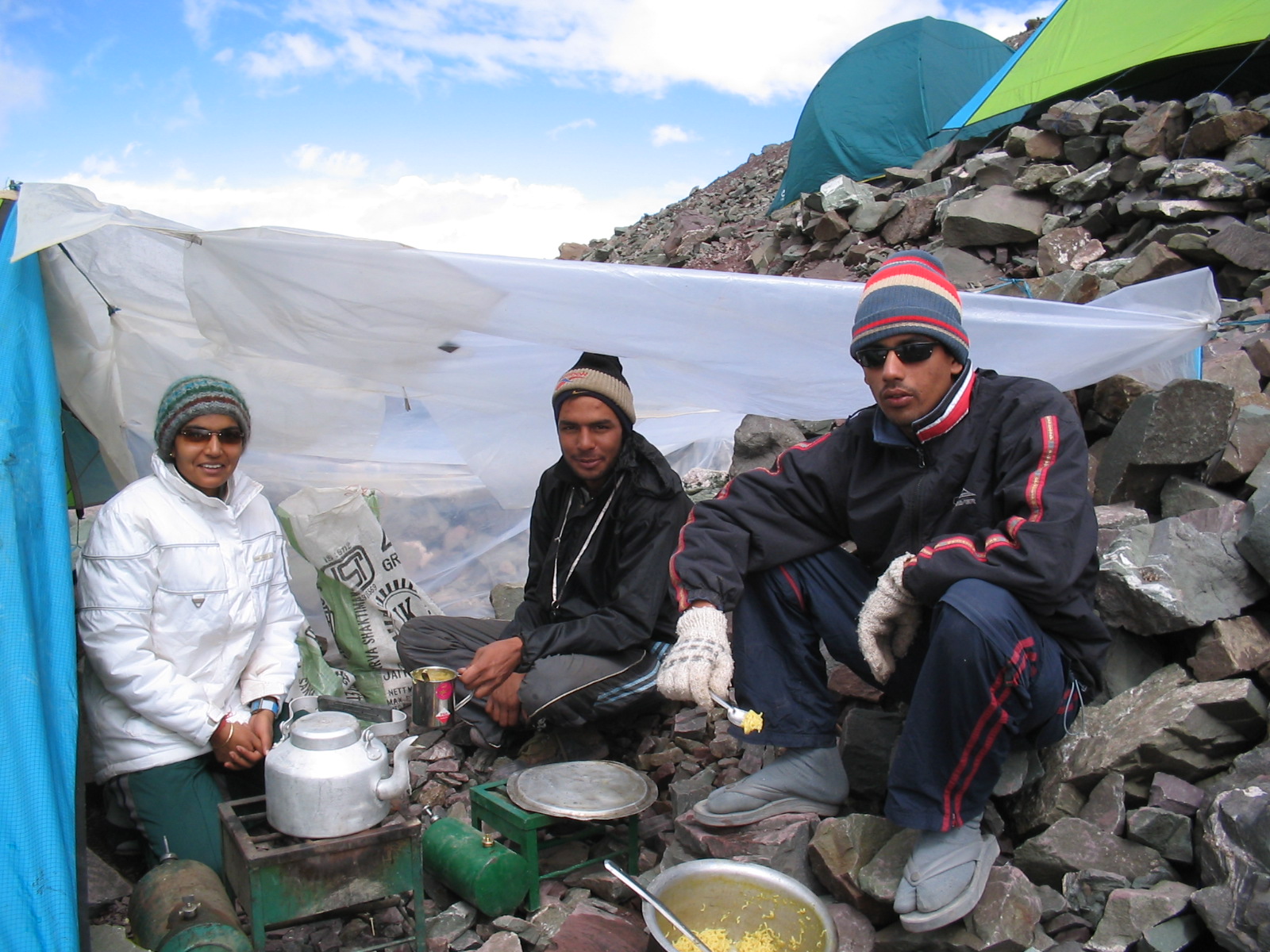 Campsite on the mountain face with makeshift kitchen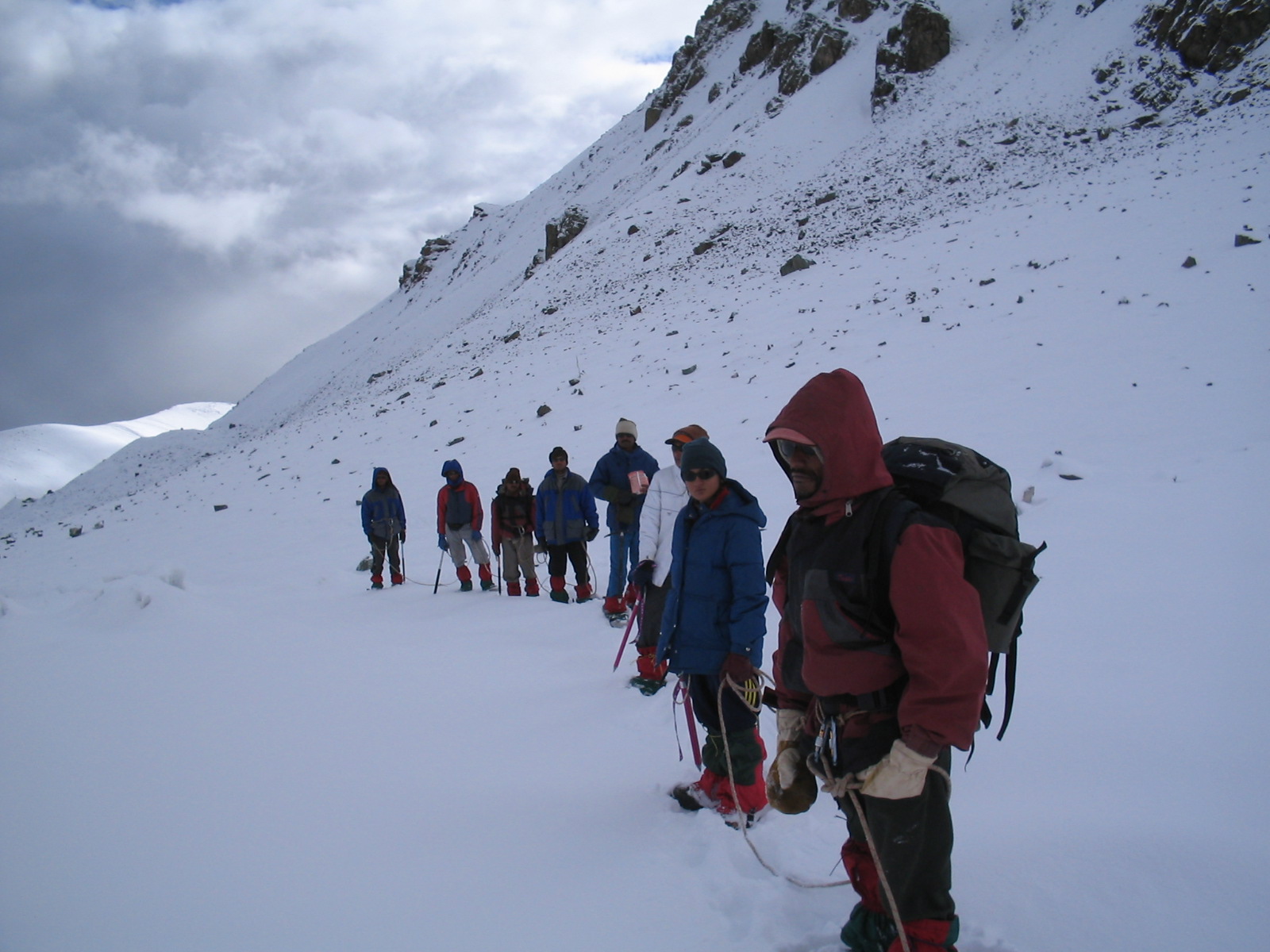 On way to the summit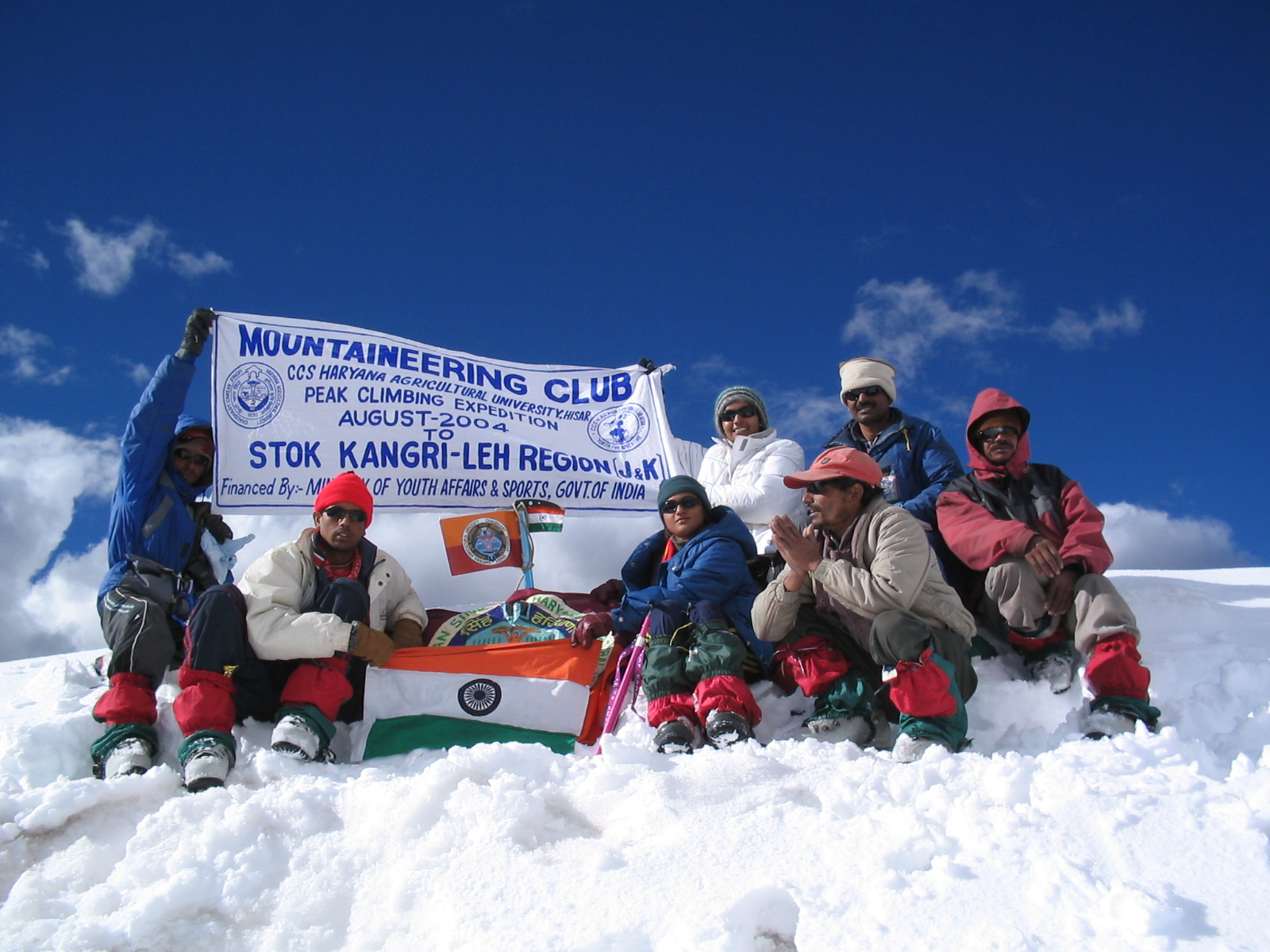 Atop Stok Kangri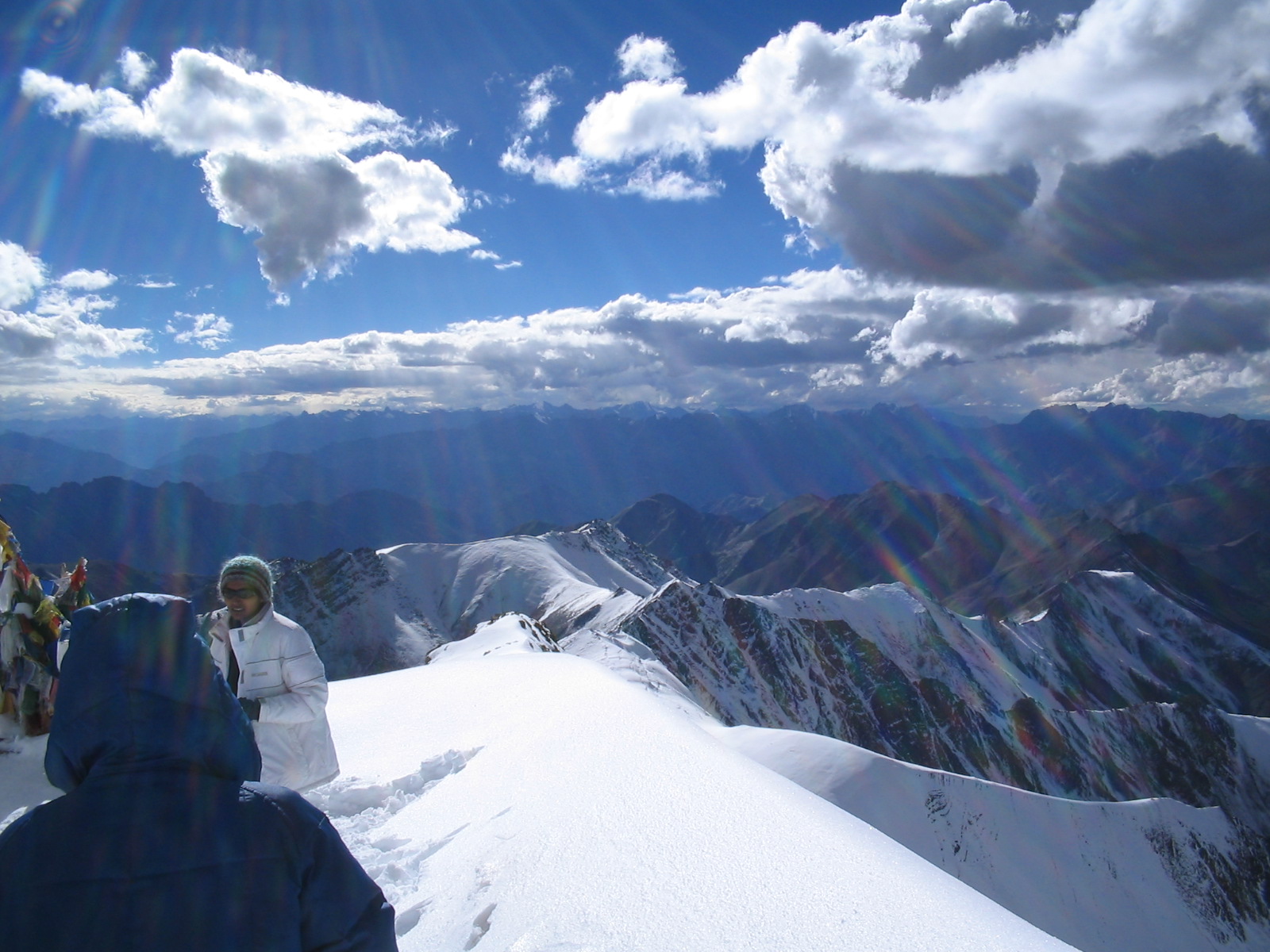 Atop Stok Kangri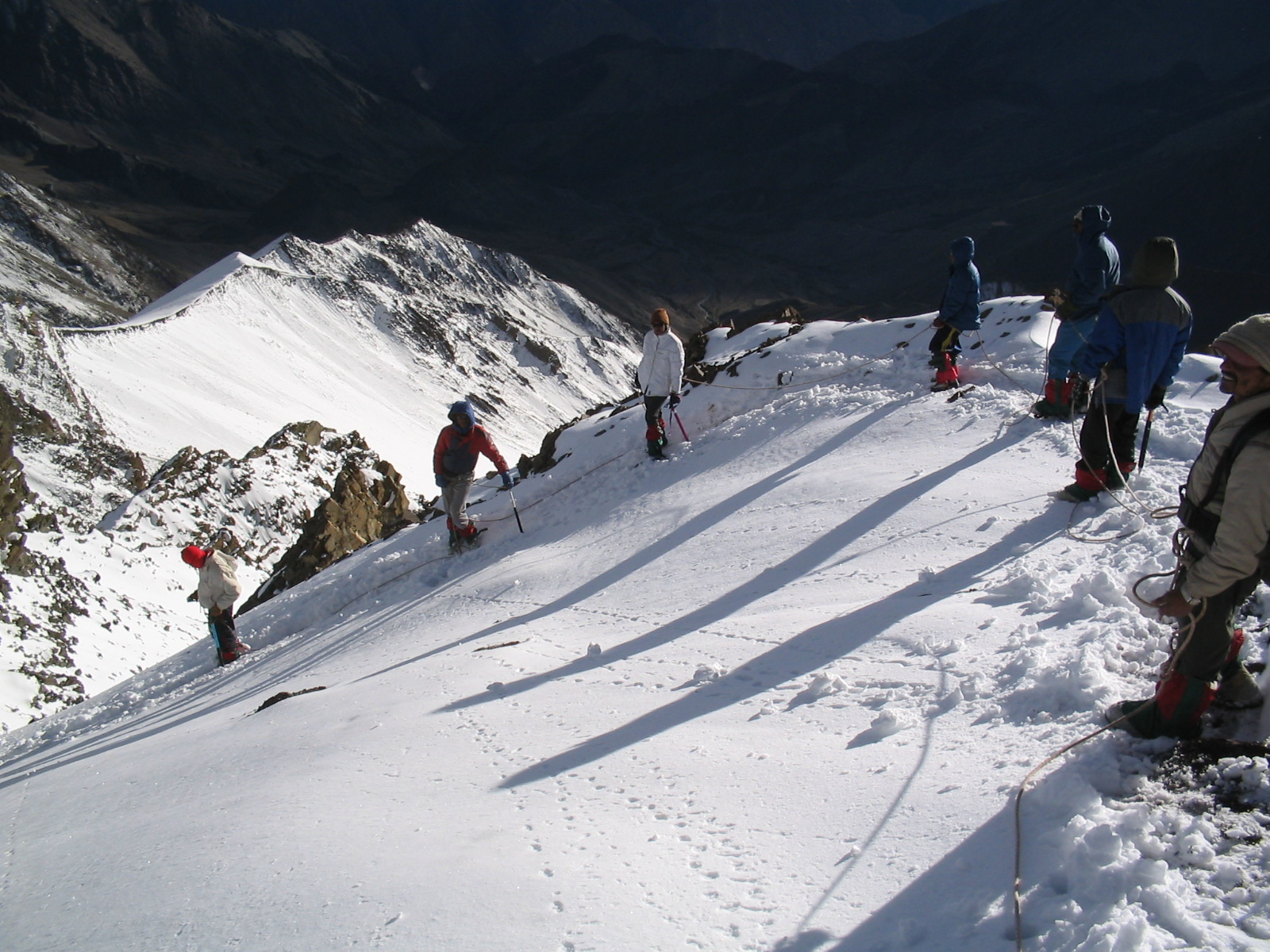 The careful descent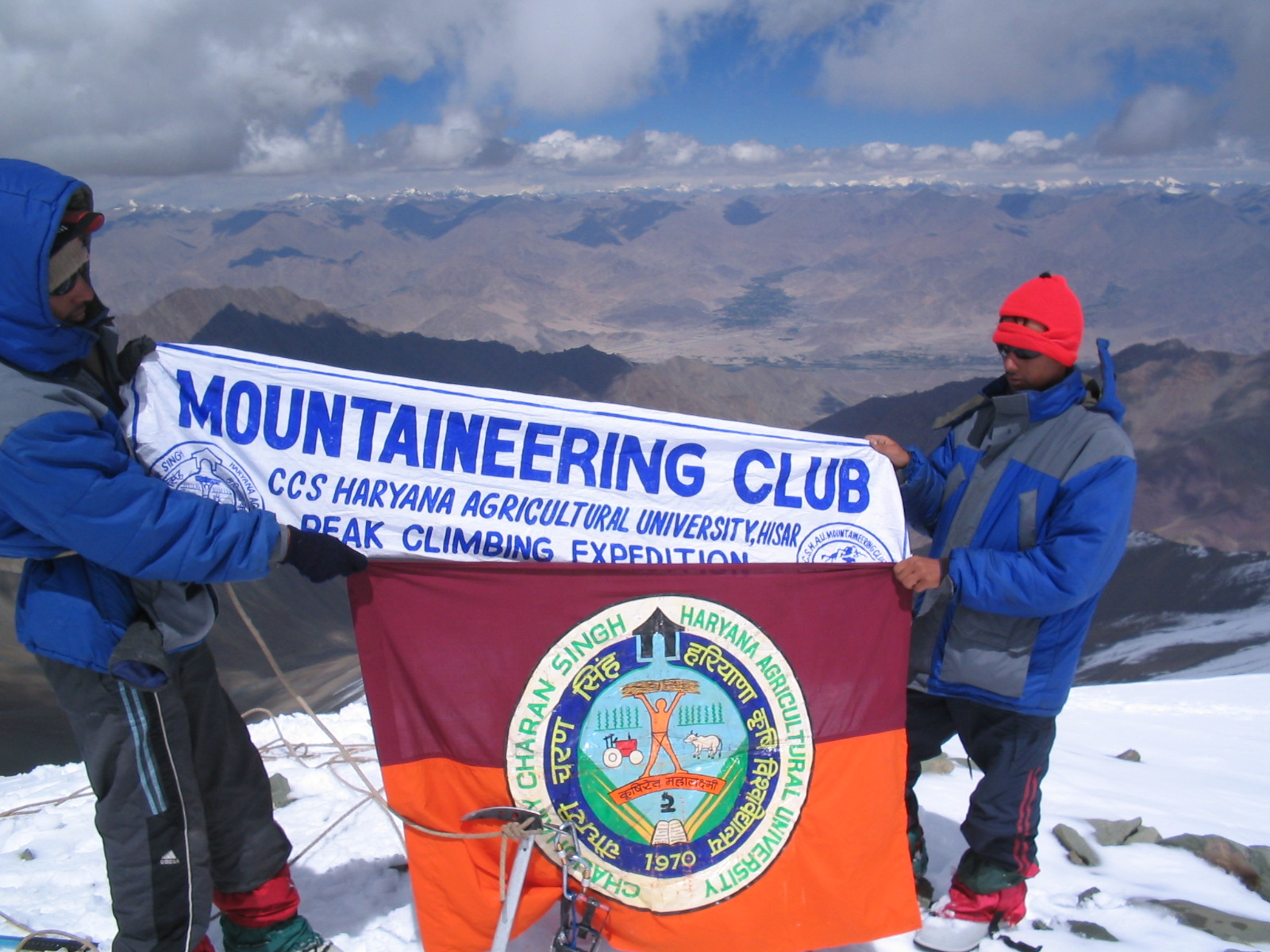 Atop Gulap Kangri