DESERT TREKKING

Members of HAU Mountaineering club have ventured into sands of Thar Desert. The treks are always self organized and require staying in the sandy conditions for a number of days.

The areas popular are Bikaner-Barmer-Jaisalmer Sectors.

Moreover, during our regular rock climbing camps at Dhauj and Tosham, members of the group are given exposure to Desert Trekking.....thanks to the nearby sand dune areas.

A tough night trek between Rajgarh and Pilani is also undertaken by the members.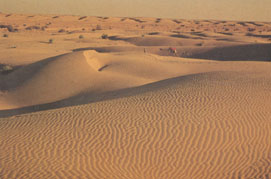 Desert around Bikaner
Trek from Kund to Khol in Rajasthan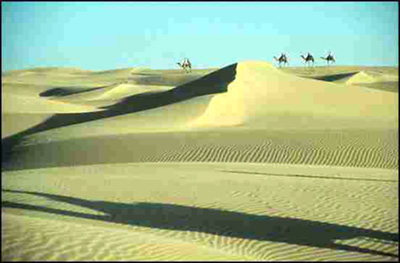 Vastness of Thar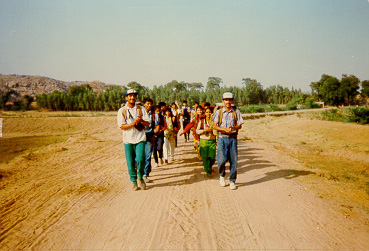 Trekking in Dhauj area